Description
Reviews (0)
Warehouse Shipping 1
Accessories
The Pentadecapeptide BPC 157, consisting of 15 amino acids, is a partial sequence of body protection compound (PCB) that has been discovered and isolated in human gastric fluid. Experimentally, it has been shown to accelerate the healing of many injuries, including the severed rat's Achilles tendon. This study was designed to investigate the potential mechanism of 157 PCB to improve healing of the injured tendon. The outgrowth of tendon fibroblasts from cultured tendon explants with or without 157 BPC was examined. The results showed that 157 PCB significantly accelerated the growth of tendon explants. Cellular proliferation of cultured tendon fibroblasts derived from the rat Achilles tendon was not directly affected by 157 PCB as assessed by the MTT assay. However, the survival of 157 PCB-treated cells was significantly increased under the stress of H2O2. 157 PCB significantly increased the in vitro migration of tendon fibroblasts in a dose-dependent manner, as revealed by the transwell filter migration assay. 157 PCB also accelerated the spread of tendon fibroblasts on culture dishes. F-actin formation detected by phalloidin staining was induced in 157 PCB-treated fibroblasts. Protein expression and activation of fak and paxillin were determined by Western blot analysis, and phosphorylation levels of fak and paxillin were increased as a function of BPC 157 dose. while the total amounts of protein have not been altered. In conclusion, BPC 157 promotes ex vivo outgrowth of tendon fibroblasts of tendon explants, constrained cell survival, and in vitro migration of tendon fibroblasts, which is probably mediated by activation of the fak-pathway. paxillin.
How long should I take the BPC-157?
It can be taken for 4 weeks in a row, followed by 2 weeks of rest and if after that you are not fully cured, you can do another course of BPC-157
Dosage:
The average dose is between 200mcg and 500mcg. But depending on the severity of the injury, one can make two daily injections of 350mcg / day totaling 700mcg.
Intra-muscular or subcutaneous?
We can do both. The injection site must be as close as possible to the wound, preferably within 3 cm of the wound.
---
Information: MAGNUS products are sent from Europe, separately from the rest of your order. The deadline for receipt is 5-7 working days.
Warehouse Shipping 1
---
Delivery with or without insurance:
29 € = $ 33
+ Option 2 "Guarantee" The warranty protects you against breakage, loss or seizure of your package in customs. It represents only 10% of the total of your order.
Delivery delay :
After our confirmation of your payment, the receipt time vary from from 5 to 18 days:
Shipping: 2 - 3 days (excluding weekends) after validation of your payment.
Transit time: 3 - 15 days.
Sending the tracking code: 2 - 5 days after shipping the package.
---
Available countries:
Shipping all over the world except in Canada, Australia, United Arab Emirates, Saudi Arabia, Latin America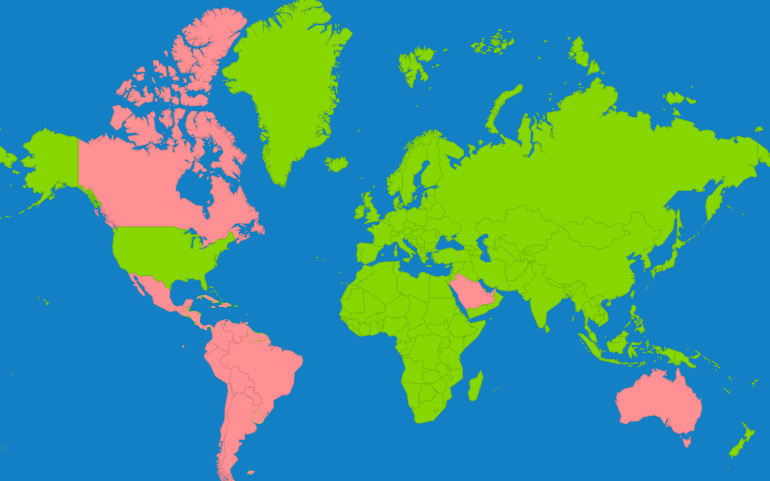 ---
Fast and secure shipping:
We pay particular attention to the packaging and delivery of all your products. Each expedition is treated with the utmost care. All our products are reconditioned under vacuum to ensure protection, sterility and above all unparalleled discretion. We ship the products with their original packaging and instructions.
---
Postal tracking number
(tracking number)

:

We send you your tracking number immediately after sending your package and you can track your package via the carrier's website (we send you all the information by email with your tracking number).
injection accessories HGH and Peptides