Bigger - Arcas - Epistane 8mg + Dymethazine 15mg + Methylstenbolone 10mg + DECA 50mg - 90 Capsules
70€
BIGGER belongs to the product group Arcas Nutrition. It contains the best products you can have. The pro-hormones are already strong enough, but when you combine them, you will get an unbeatable formula that guarantees an extreme increase in muscle mass and a fast recovery. Arcas Nutrition scientists have carefully isolated the individual components to maximize the anabolism and muscle associated with high quality hypertrophy. If you want to see a quick result that persists even after the end of the cycle, BIGGER is for you. Due to the added ingredient
Carbopol, you can be sure that every miligram gets where it needs to be.
If your goal is an extremely important increase in muscle mass and weight, BIGGER is the product for you.
Manufacturer: Arcas Nutrition
Components: Epistane 8mg, Dymethazine 15mg, Methylstenbolone 10mg, DECA 50mg - 90 Capsules
Dosage: 1cps x 2-3 per day (4 - 6 weeks)
Sold out
Description
Reviews (4)
Warehouse Shipping 1
The Bigger's Component
Epistane: belongs today to the most popular prohormones. Linked to androgen receptors that are located in muscle stem cells and skeletal muscle cells. When this happens, these androgen receptors send messages to cells to stimulate their nitrogen retention and protein synthesis, which improves strength and muscle mass. There is a minimal risk of side effects.
DMZ: It's a complex molecular structure that's different from everything else on the market. This compound has been clinically proven to have the same or greater muscle building effect as testosterone propionate, winstrol and anadrol. It's great for anyone looking to take the next step in developing lean muscle mass.
Methylstenbolone: The prohormone type derived from dihydrotestosterone (DHT) and formulated to increase strength, size and mass gains. It's a safer and more user-friendly alternative to Superdrol.
Deca: it is a relatively new pro-hormone on the market that has similar effects to nandrolone decanoate. Significantly increases muscle mass and strength. It has very little flavoring.
The results are obtained after a few weeks of use.
---
Information: ARCAS products are sent from Europe, separately from the rest of your order. The deadline for receipt is 5-7 working days.
Warehouse Shipping 1
---
Delivery with or without insurance:
29 € = $ 33
+ Option 2 "Guarantee" The warranty protects you against breakage, loss or seizure of your package in customs. It represents only 10% of the total of your order.
Delivery delay :
After our confirmation of your payment, the receipt time vary from from 5 to 18 days:
Shipping: 2 - 3 days (excluding weekends) after validation of your payment.
Transit time: 3 - 15 days.
Sending the tracking code: 2 - 5 days after shipping the package.
---
Available countries:
Shipping all over the world except in Canada, Australia, United Arab Emirates, Saudi Arabia, Latin America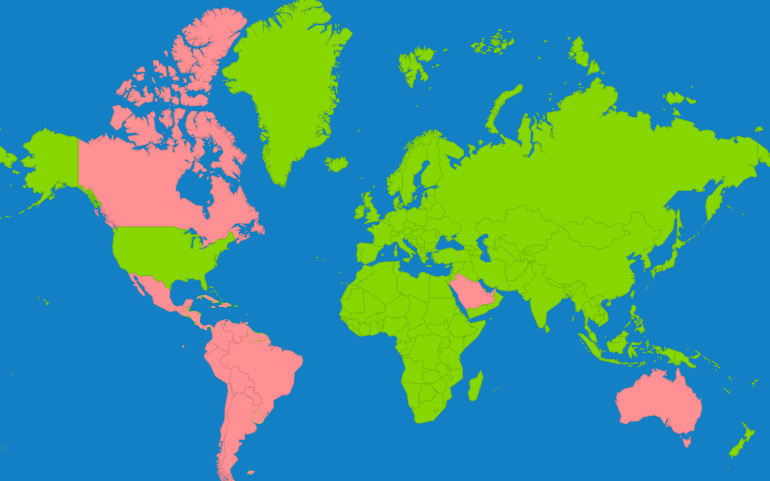 ---
Fast and secure shipping:
We pay particular attention to the packaging and delivery of all your products. Each expedition is treated with the utmost care. All our products are reconditioned under vacuum to ensure protection, sterility and above all unparalleled discretion. We ship the products with their original packaging and instructions.
---
Postal tracking number
(tracking number)

:

We send you your tracking number immediately after sending your package and you can track your package via the carrier's website (we send you all the information by email with your tracking number).