Description
Reviews (0)
Warehouse Shipping 2
The use of anabolic steroids involves increasing the level of estrogen in the body. This can result in water retention as well as gynecomastia. Ralista then acts by inhibiting estrogen production, helping the body maintain a proper hormonal balance, especially while using steroids.
Its active ingredient, Raloxifene is not particularly used for the purpose of improving performance, but essentially for to combat or mitigate various estrogen-related side effects when flavorable steroids are used.
Raloxifene is therefore an effective solution for the prevention and mitigation of estrogenic side effects, such as gynecomastia. In addition, it has an additional advantage over other SERMs such as Nolvadex. Effectively, it keeps see increasing bone density as well as strength. Finally, this compound is significantly effective in boosting natural testosterone production.
The consumption of Raloxifene may increase the endogenous secretion of testosterone in men. This makes it possible to use this product as an auxiliary compound during the Post Cycle Therapy (PCT) phases, after the end of a cycle of anabolic steroids.
Ealoxifene is normally used during a cycle to prevent gynecomastia or as an interoceptive compound shortly after the development of gynecomastia. In both cases, the doses of Raloxifene remain the same: 30 - 60 mg per day. But normally, the recommended dose is most often 30 mg per day. Raloxifene can be given before, during or after meals. It can also be consumed in the morning or evening, depending on everyone's preferences. And its half-life is about 27 hours.
Warehouse Shipping 2
---
Delivery with or without insurance:
29 € = $ 33
+ Option 2 "Guarantee" The warranty protects you against breakage, loss or seizure of your package in customs. It represents only 10% of the total of your order.
Delivery delay :
After our confirmation of your payment, the receipt time vary from from 6 to 16 days:
Shipment of the parcel: under 24 hours (except week-end) after validation of your payment.
Transit time: 5 - 15 days.
Sending the tracking code: 2 - 3 days after shipping the package.
---
Available countries:
Shipping all over the world except in Canada, Denmark, Brazil, United Arab Emirates, Saudi Arabia.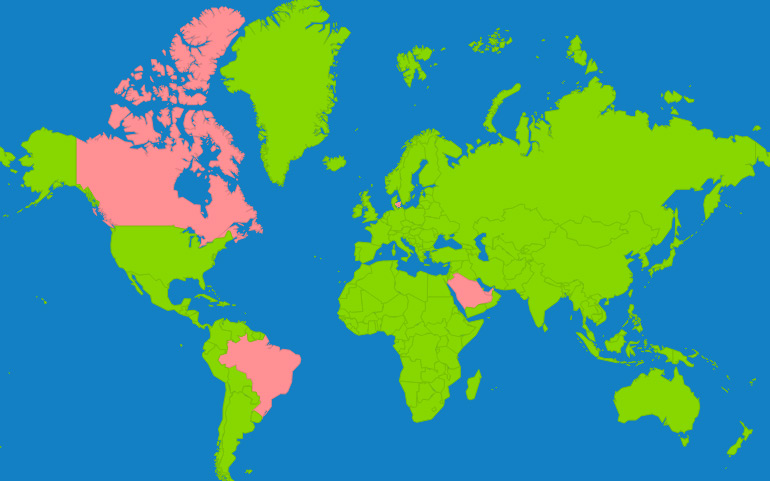 ---
Fast and secure shipping:
We pay particular attention to the packaging and delivery of all your products. Each expedition is treated with the utmost care. All our products are reconditioned under vacuum to ensure protection, sterility and above all unparalleled discretion. We ship the products with their original packaging and instructions.
---
Postal tracking number
(tracking number)

:

We send you your tracking number immediately after sending your package and you can track your package via the carrier's website (we send you all the information by email with your tracking number).