We ship worldwide !

Dear customers, we inform you that following our partnerships with major brands, our warehouses can now ship worldwide!
For example:
United States : Lifetech Labs, Eminence Labs, Cooper Pharma, Alpha Pharma, Sun Pharma, Cipla, Bayer, Himalaya, accessories…
Europe : Alpha Pharma, Magnus, Lifetech Labs, Cooper Pharma, Eminence, Arcas, Swiss Remedies, Zenith Pharma, Hilma, accessories…
Brazil : Lifetech-Labs, King Pharma, accessories…
related items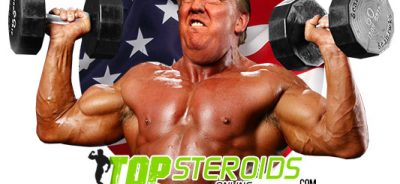 Since February 2019, Top-Steroids-Online.com delivers to the USA the whole of our catalog.