Tudca - Arcas - 250mg x 60caps
52€
Manufacturer: Arcas Nutrition,
Substance: Tauroursodeoxycholic acid.
Package: 60 capsules.
Ingredients: Betaine HCl, bile salt, bromelain, lipase, alpha amylase, pancreatic, papain and pepsin, capsule (gelatin, water), cellulose (vegetable fiber), magnesium stearate (vegetable), silicon dioxide (silica powder).
Description
Reviews (1)
Warehouse Shipping 1
TUDCA is a water-soluble bile acid. It has a great power in the treatment of cholestasis (backup of bile acid in the liver), bile acids soluble in water oppose the toxicity of regular bile acids.
This is also able to protect and rehabilitate the liver and general protective cells; molecule very promising.
Benefit
Tauroursodeoxycholic acid, more commonly known as TUDCA, is a bile salt that is usually found in the body. When regular bile salts reach the intestines, they can be metabolized by bacteria into UDCA and then bound to a taurine molecule to become TUDCA.
TUDCA is a water-soluble bile salt that contrasts with normal bile salts with both water-soluble and fat-soluble ends and a detergent effect. This is good for the biological purpose of the bile salt (emulsifying fats in the intestines to help with absorption) but when bile acids go back into the liver, a clinical condition called cholestasis, which occurs when the liver is unhealthy, these bile salts can be damaging to cells by destroying membranes and signaling cell death. TUDCA and other water soluble bile salts such as UDCA compete with this toxicity and thus indirectly protect the cells from death.
Dosage
The dosage of TUDCA supplementation you need will depend on the effects you are looking for.
The protective benefits of the liver can be obtained at 500 mg / day, as extrapolated figures from an animal study show a dose of 4 000 mg for neuroprotection of age-related memory loss and 1 750 mg for sensitivity muscle and liver.
A dose calculated at 15-20 mg / kg body weight can be used to improve the overall composition of the bile salt in the body. [1]
Most TUDCA users normally take a dose of approximately 500 mg per day, although it is common to go higher than that to 1000 mg +.
---
Information: ARCAS products are sent from Europe, separately from the rest of your order. The deadline for receipt is 5-7 working days.
Warehouse Shipping 1
---
Delivery with or without insurance:
29 € = $ 33
+ Option 2 "Guarantee" The warranty protects you against breakage, loss or seizure of your package in customs. It represents only 10% of the total of your order.
Delivery delay :
After our confirmation of your payment, the receipt time vary from from 5 to 18 days:
Shipping: 2 - 3 days (excluding weekends) after validation of your payment.
Transit time: 3 - 15 days.
Sending the tracking code: 2 - 5 days after shipping the package.
---
Available countries:
Shipping all over the world except in Canada, Australia, United Arab Emirates, Saudi Arabia, Latin America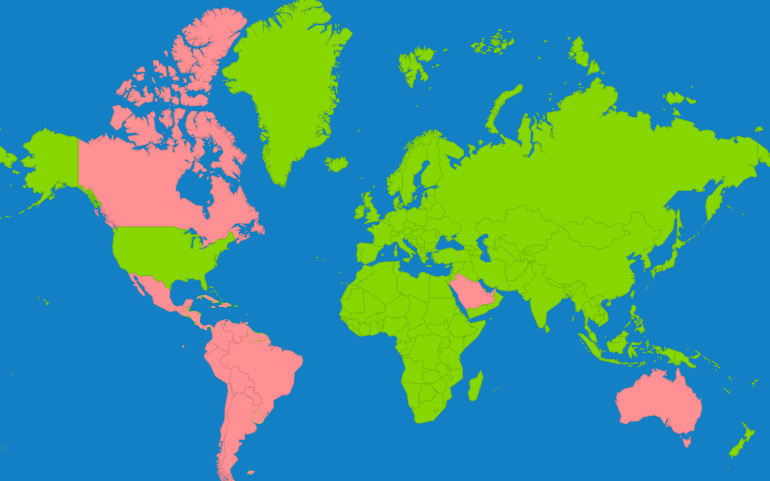 ---
Fast and secure shipping:
We pay particular attention to the packaging and delivery of all your products. Each expedition is treated with the utmost care. All our products are reconditioned under vacuum to ensure protection, sterility and above all unparalleled discretion. We ship the products with their original packaging and instructions.
---
Postal tracking number
(tracking number)

:

We send you your tracking number immediately after sending your package and you can track your package via the carrier's website (we send you all the information by email with your tracking number).