Description
Reviews (0)
Warehouse Shipping 2
Aldactone is a diuretic that is very popular among many athletes. Indeed, it will allow them to reduce their weight by removing excess water in the body.
In the world of sport, this compound is widely used and gives excellent results.. This aspect is very important for many athletes in combat sports because even by losing water and electrolytes, they will keep their muscles and their combative mass, the source of their strength.
For bodybuilders or competitors, this compound allows them to get rid of the fat covering their muscles. With a thinner skin and a more striated physique, their conditioning will be all the more impressive.
When used medically to treat hypertension, the recommended starting dose in adults is 50 mg to 100 mg daily in divided doses. It may take two weeks to get a maximum response. The dosage can be adjusted later depending on the individual needs of the patient.
When used by bodybuilders to increase their muscle definition or by athletes to reduce their weight before a weigh-in, a dosage of 100 mg daily, every morning is the most common. The take can go up to 3 to 5 days before the event with the result, a harder and more defined appearance.
The women are sometimes attracted to Spironolactone for its effect antiandrogen. It is used as a safety net at a time when androgen levels have become problematic during a cycle. Aldactone is therefore necessary to reduce the risk of permanent virilization symptoms. A dose of 25-75 mg daily for 1 at 2 weeks is often recommended for this purpose. However, since this compound is more effective at lowering endogenous androgen levels than for inhibiting androgenic action, it certainly should not be considered a cure for female athletes using steroids.
Warehouse Shipping 2
---
Delivery with or without insurance:
29 € = $ 33
+ Option 2 "Guarantee" The warranty protects you against breakage, loss or seizure of your package in customs. It represents only 10% of the total of your order.
Delivery delay :
After our confirmation of your payment, the receipt time vary from from 6 to 16 days:
Shipment of the parcel: under 24 hours (except week-end) after validation of your payment.
Transit time: 5 - 15 days.
Sending the tracking code: 2 - 3 days after shipping the package.
---
Available countries:
Shipping all over the world except in Canada, Denmark, Brazil, United Arab Emirates, Saudi Arabia.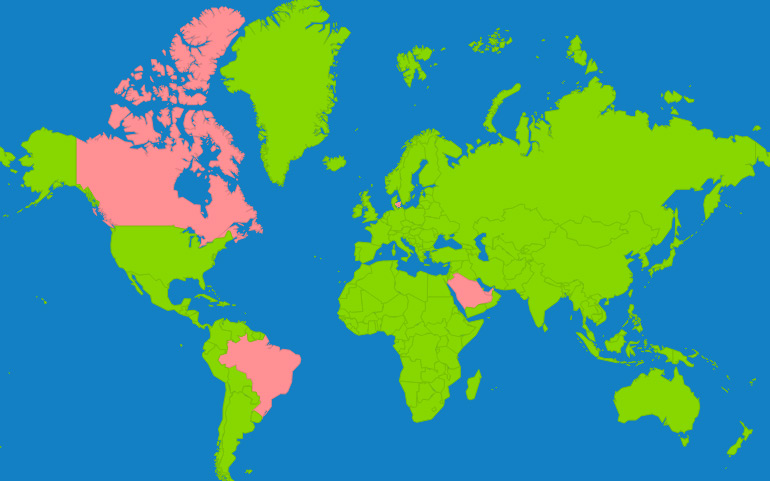 ---
Fast and secure shipping:
We pay particular attention to the packaging and delivery of all your products. Each expedition is treated with the utmost care. All our products are reconditioned under vacuum to ensure protection, sterility and above all unparalleled discretion. We ship the products with their original packaging and instructions.
---
Postal tracking number
(tracking number)

:

We send you your tracking number immediately after sending your package and you can track your package via the carrier's website (we send you all the information by email with your tracking number).