Description
Reviews (2)
Warehouse Shipping 3
Accessories
The combination of Growth Hormone Releasing Peptide (GHRP) with a Growth Hormone Releasing Hormone (GHRH) acts to amplify the GH release with a synergistic effect.
Biosynergy designed Sun Beautywhich is a Blend of two peptides especially to get a beautiful skin tan effect without sun exposure. The Blend is mix of the peptide Melanotan and the peptide Ipamorelin in one bottle.
Melanotan (also known under the treatment name Afamelanotid) causes the pigmentation of the skin through the production of melanin. Melanin prevents cell damage in the skin by absorbing, reflecting and refracting light. Melanotan reduces sun damage and UV ray exposure to people with solar allergies.
Ipamorelin is a GHRP. It stimulates the body to release natural growth hormone and IGF-1. The increase in GH - Growth Hormone (Somatropin) and IGF-1 has many benefits.
Sun Beauty will bring you:



Skin tanning without sun exposure
Skin cancer reduction
Better sleep
Improving skin thickness and elasticity
Decreased sun damage related wrinkles
Increases the overall level of energy
Improved blood flow
No increase in hunger
Top Steroids Online Tips:
Initial Dose The first injection should be a small dose, e.g. 350 mcg (17 units on insulin syringe). See the reaction because the sensitivity varies UDFs. The objective must be to feel nothing.
Average dose : 700 mcg once daily. Generally this dose is recommended to obtain excellent results. Do not worry about running out of days of dosing, this product can be used intermittently. See appear the desired pigmentary changes with SUN BEAUTY may take a few weeks to get results.
Maintenance : Involves injecting SUN BEAUTY less frequently (and / or with less dose) to avoid becoming more tanned than desired. A maintenance dose can help prolong the photoprotection issued by greater melanin density.
Preparation before injection:
Composition : 3 boxes of 10 Bottles - 2.1mg / bottle.
Peptides : Each vial of 2.1mg is composed of 1,2mg / vial MELANOTAN + 0,9mg / vial of IPAMORELIN
Dilution : 1ml use of bacteriostatic water
Frequency : 1 injection per day (before bedtime)
Cycle time with a box : 1 months
Cycle time recommended : Until you get the desired tan color
Dose vial : 3 x 700 mcg (1 vial for 3 days)
Dose injection : 700 mcg (400 mcg Melanotan + 300 mcg Ipamorelin)
Dose in your insulin syringe : = 700 to 0.33 mcg mL (33 units on insulin syringe)
Dosage per sporting level:
Le Dosage recommended by the brand is a dosage for the users who have never done cures.

Dosage recommended by the brand = normal dosage (700mcg / day).
Le Initial dosage is an assay for users who have already made cures of steroids, or peptides and or growth hormone.

Double dose = initiated dosing (1.4mg / day).
Le Pro elite dosage is a dosage for competitors and professionals.

Triple dose = pro elite dosage (2.1mg / day).
Tip: divide the injections throughout the day.
Product Performance
Skin Tanning:

Skin cancer reduction:

Sun protection:

Skin rejuvenation:

Side effects:

Warehouse Shipping 3
---
Delivery with or without insurance:
29 € = $ 33
+ Option 2 "Guarantee" The warranty protects you against breakage, loss or seizure of your package in customs. It represents only 10% of the total of your order.
Delivery delay :
After our confirmation of your payment, the receipt time vary from from 6 to 10 days:
Shipment of the parcel: under 24 hours (except week-end) after validation of your payment.
Transit time: 5 - 9 days.
Sending the tracking code: 2 - 5 days after shipping the package.
---
Available countries:
Shipping all over the world.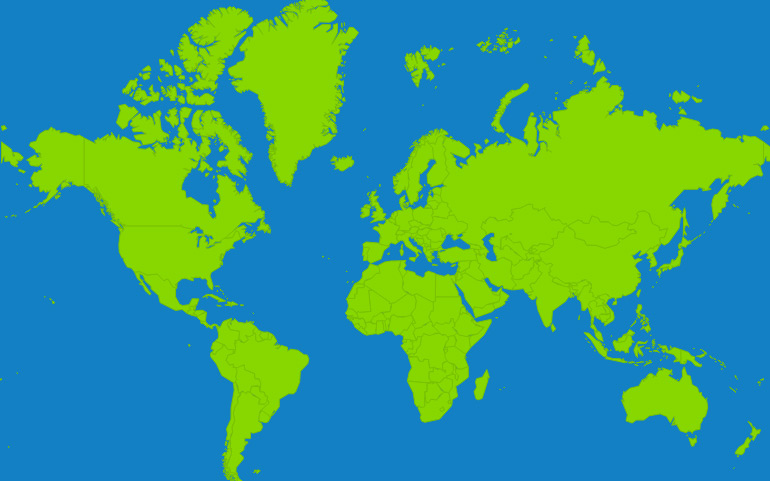 ---
Fast and secure shipping:
We pay particular attention to the packaging and delivery of all your products. Each expedition is treated with the utmost care. All our products are reconditioned under vacuum to ensure protection, sterility and above all unparalleled discretion. We ship the products with their original packaging and instructions.
---
Postal tracking number
(tracking number)

:

We send you your tracking number immediately after sending your package and you can track your package via the carrier's website (we send you all the information by email with your tracking number).
injection accessories HGH and Peptides