Cutter - Arcas - Epistane 10mg + Caffeine 150mg + Taurine 50mg - Box of 90 Capsules
70€
Losing weight is the goal of a lot of people. It even seems that there are more than those who wish to gain muscle mass. If your goal is weight loss alone or increase weight, height and power. Your muscles will be full, but still well defined.
Getting a lean and muscular physique is a dream of the majority of people involved in working. If you read these lines, you are probably one of them. The pro-hormones are relatively new, they have shown powerful effects on muscle growth, increased testosterone levels, improved strength and also endurance. When combined with caffeine and taurine, these synergistic components will help you get what you want - slimming.
Manufacturer: Arcas Nutrition
Components: Epistane 10mg, Coffeine 150mg, Taurine 50mg
Packaging: Box of 90 capsules
dosage: 1 capsule x 2-3 per day (4 - 6 weeks)
Sold out
Description
Reviews (1)
Warehouse Shipping 1
The CUTTER contains:
Epistane: promotes hard and hard muscle gains and increases overall resistance levels. It helps eliminate unwanted fats and can help improve overall well-being and libido. It also has the ability to boost strength gains and gain muscle mass a notch.
Caffeine: Caffeine reduces your craving for food and can also stimulate thermogenesis - a way your body generates heat and energy to digest food. It also has sports benefits: 15 studies out of ten have shown that ingestion of caffeine has resulted in significant improvements in exercise performance and 9 studies on 11 have revealed benefits of using caffeine when resistance training.
Taurine: it is an amino acid. Taurine has been shown to have several health benefits, such as lower risk of illness and improved athletic performance. In addition to these performance benefits, it can have benefits for weight loss by increasing the use of fat for fuel. In cyclists, supplementing with 1,66 grams of taurine, the increase in fat burning 16%
---
Information: ARCAS products are sent from Europe, separately from the rest of your order. The deadline for receipt is 5-7 working days.
Warehouse Shipping 1
---
Delivery with or without insurance:
29 € = $ 33
+ Option 2 "Guarantee" The warranty protects you against breakage, loss or seizure of your package in customs. It represents only 10% of the total of your order.
Delivery delay :
After our confirmation of your payment, the receipt time vary from from 5 to 18 days:
Shipping: 2 - 3 days (excluding weekends) after validation of your payment.
Transit time: 3 - 15 days.
Sending the tracking code: 2 - 5 days after shipping the package.
---
Available countries:
Shipping all over the world except in Canada, Australia, United Arab Emirates, Saudi Arabia, Latin America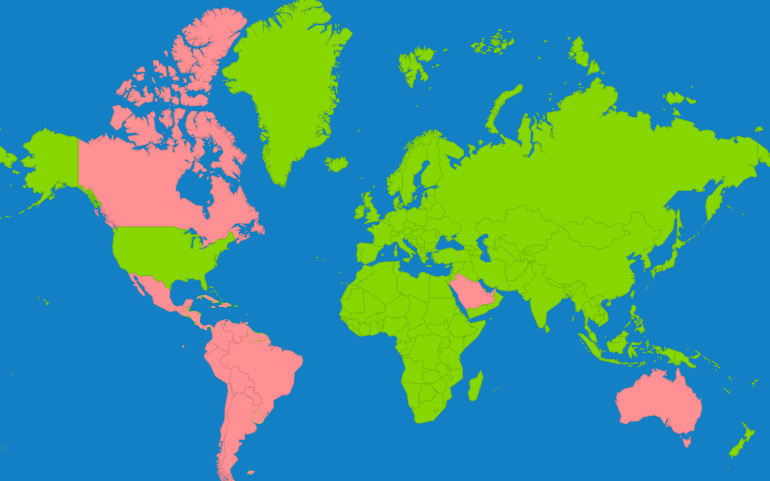 ---
Fast and secure shipping:
We pay particular attention to the packaging and delivery of all your products. Each expedition is treated with the utmost care. All our products are reconditioned under vacuum to ensure protection, sterility and above all unparalleled discretion. We ship the products with their original packaging and instructions.
---
Postal tracking number
(tracking number)

:

We send you your tracking number immediately after sending your package and you can track your package via the carrier's website (we send you all the information by email with your tracking number).