6 International Warehouse
6 International Warehouse
From our 6 International Warehouse, we ship the following brands to the green countries above:
HILMA BIOCARE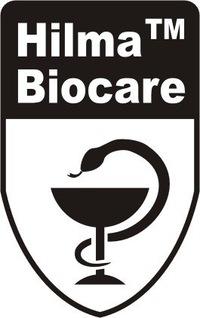 Our 6 International Warehousedelivers anywhere in Europe except the United States.
The delivery cost of the 6 International warehouse is 29 €
+ 2 option "Guarantee":The warranty protects you against breakage, loss or seizure of your package in customs. It represents only 5% of the total of your order.
As 95% of our customers trust our insurance, go for security!
No products matching your selection.