Review
compte

At top-steroids-online.com, if we ask for your opinion, it's because we think that you, sportsmen and sportsmen, are in the best position to help us improve our products and services!
We analyze your positive and negative opinions
Your opinions are analyzed, from expedition teams to cure councils, to identify more precisely our areas of improvement.
We improve our products and services
We are committed to improving products and services rated below 3 / 5 *. We are also looking to continuously improve our online services.
We improve your sports experiences
You can help other athletes find the product or service that really meets their needs.
Products and services improved thanks to your opinions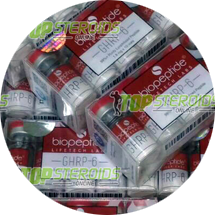 1

Multiwarehouse offer
Really good your products, but I received the package in two parts: one from Asia and one from Europe! I would have liked to know it before!
Benjamin (shipping service) answered the 14.07.18:
From now on, the site makes sure to tell you from which warehouse you will receive your products.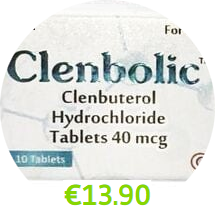 2

Clenbuterol Pharma-Grade
I buy clenbuterol Alpha-Pharma on your site at a high price and regularly, frankly a product of cheap pharmaceutical grade would be welcome!
Fizz (product manager) answered the 20.09.18:
We have put in stock clenbuterol brand Cooper-Pharma only 13 euros, pharmaceutical grade, which will give you complete satisfaction.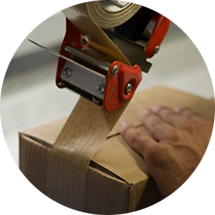 3

Improved shipments
First order and first drama: one of the vial is broken!
Benjamin (shipping service) answered the 14.07.17:
We have now put bubble paper (diameter of 10 mm) to protect some orders.
All this is thanks to your opinion. Thank you !
NOTIFICATIONS
about our products and services


an average rating of
4,26 /5



83,62%
negative opinions supported by our teams

87%
athletes are satisfied with the response.