Paying For Your Order Using Bitcoin

For the payment of your order, we offer you the chance to pay using the virtual currency, Bitcoin..

Thank you to place your order normally on the site by choosing "virtual currencies" as a means of payment.
On the next page, please check your information and choose the virtual currency to use for payment: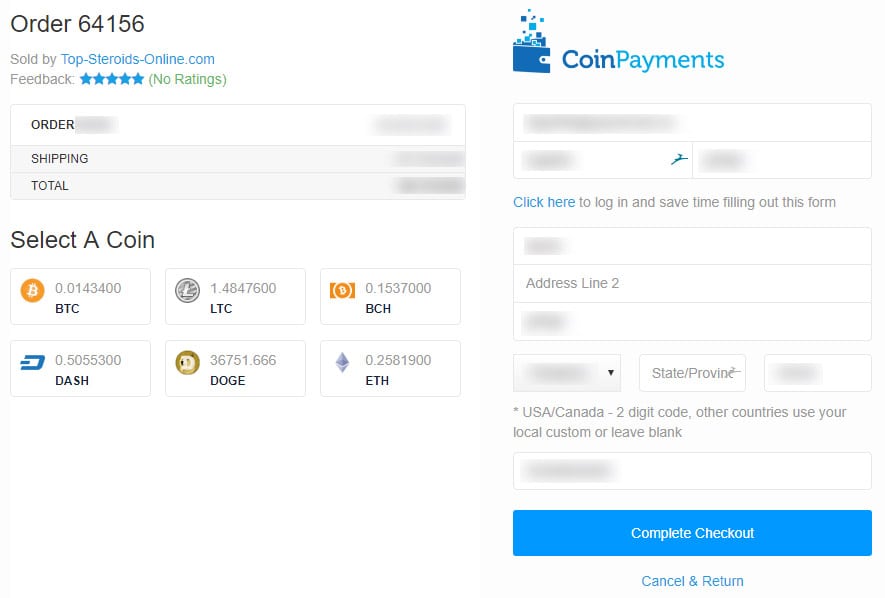 Then, please send the exact sum to the address given to you: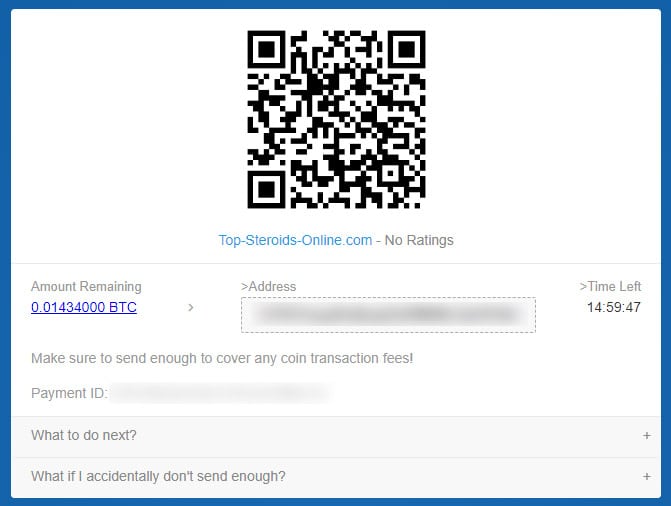 2 -

Send us proof of payment via our confirmation form:

Once payment is made by Bitcoin, complete the confirmation form below confirming that you have sent the payment. This step is important and mandatory.
3 -

Once the information is validated, we will ship your order within 48 hours

After confirming your payment, we will ship your order within 48 hours average (working days).
Your tracking number,that will allow you to track the shipment of the package, will be sent by email. This number is available in your client space .
For any questions, please feel free to contact our customer service who will be happy to answer all your requests within 24 hours.