Description
Reviews (2)
Warehouse Shipping 1
Any changes to your diet, activity level, and behavior should be developed and continued over the long term to continue to lose weight and prevent lost weight from returning.
Phentermine classification
This weight loss drug is classified as an appetite suppressant - an agent that decreases a person's appetite.
The promising fat-to-fit drug is classified as an Schedule IV drug - one of the most commonly used drugs in the world - although the real potential for abuse is low, reports Gale Cenage Learning. The United Nations International Narcotics Control Board (INCB) has warned phentermine users that anorexic drugs can be easily addictive, especially among women who are obsessed with becoming slim. While people start taking them as an easy way to lose weight, it can be as easy to become addicted.
Side effects of Phentermine
The diet pill is legally obtained through the prescription of a doctor but is easily available on the Internet for purchase. The fast weight loss drug is the most prescribed medication by obesity treatment specialists, according to an article published in the Yonsei Medical Journal. Although phentermine is approved for short-term use only for a period of 12 weeks or less, potentially serious side effects are noticeable in primary use. The anti-obesity drug can help you switch fat to fit in a short period of time, but if you stop taking the pill, you will probably regain the weight that you initially lost. As such, phentermine should be used not as the primary means of losing weight, but as a supplement to a healthy exercise and diet.
Dosage
The dose of phentermine is usually 15 mg - 37,5 mg daily, before breakfast, or about 1-2 hours after breakfast. Some doctors recommend taking 15 mg - 37,5 mg in divided doses, 1 / 2 hour before meals.
However, it is not recommended to crush or chew tablets. Because it is known to disrupt normal sleep patterns, you should avoid taking your dose of phentermine late in the day.
How long should I take phentermine?
Phentermine is usually prescribed for short periods of 3 months, since the effects of phentermine tend to go away after a while, while side effects persist.
---
Information: MAGNUS products are sent from Europe, separately from the rest of your order. The deadline for receipt is 5-7 working days.
Warehouse Shipping 1
---
Delivery with or without insurance:
29 € = $ 33
+ Option 2 "Guarantee" The warranty protects you against breakage, loss or seizure of your package in customs. It represents only 10% of the total of your order.
Delivery delay :
After our confirmation of your payment, the receipt time vary from from 5 to 18 days:
Shipping: 2 - 3 days (excluding weekends) after validation of your payment.
Transit time: 3 - 15 days.
Sending the tracking code: 2 - 5 days after shipping the package.
---
Available countries:
Shipping all over the world except in Canada, Australia, United Arab Emirates, Saudi Arabia, Latin America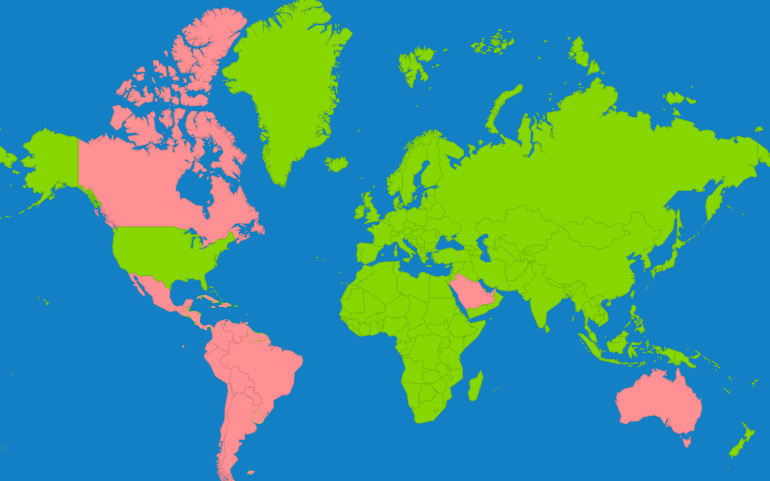 ---
Fast and secure shipping:
We pay particular attention to the packaging and delivery of all your products. Each expedition is treated with the utmost care. All our products are reconditioned under vacuum to ensure protection, sterility and above all unparalleled discretion. We ship the products with their original packaging and instructions.
---
Postal tracking number
(tracking number)

:

We send you your tracking number immediately after sending your package and you can track your package via the carrier's website (we send you all the information by email with your tracking number).