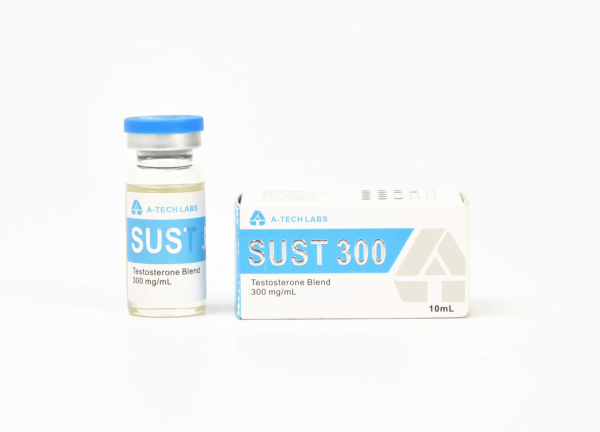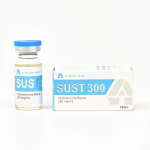 SUST 300 A-tech - 300mg / ml - 10ml bottle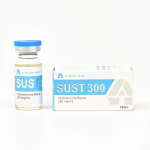 SUST 300 A-tech - 300mg / ml - 10ml bottle
77€
77€
Testosterone is a product that allows extraordinary muscle gain and an impressive increase in strength. This product is perfect for a mass acceptance cycle. This product combines very well with Parabolan, Boldenone.
Description
Laboratory
Reviews (1)
A-Tech Stock Shipping (45 € = $ 49)
Description
SUST 300 (Testosterone MIX with immediate effect and delay due to 4 different esters) is a product for a mass gain cycle. The SUST 300 is exactly the same composition as the very famous Sustanon. Indeed, the diversity of esters which compose it allows it to act in several ways, both in the short term and in the long term. The presence of testosterone propionate allows results to be obtained the day after taking it, while the other esters ensure the maintenance of a high testosterone level over a period of 4 weeks. 10ml bottle, 300 mg / ml. With the taking of this product you will get:
An impressive increase in muscle mass.
An increase in muscle strength.
This product is very good if you want to gain a lot of mass. It combines very well with, Parabolan, Masteron, Nandrolone, Boldenone or with oral steroids such as Androlic, Dianabol ou Anabol,.
If undertaking a dry weight gain cycle, this product combines very well with Winstrol , Primobolan ou Primabolan, Clenbuterol or even Cytomel.
If seeking to gain an increase in strength and performance, this product combines very well with Anavar ou Halotestin.
This product should be taken for a minimum of 8 weeks and a maximum of 12 weeks.
Le SUST 300 is a mixture of 4 testosterone esters whose composition is:
36 mg testosterone propionate
72 mg testosterone phenylpropionate
72 mg testosterone isocaproate
120 mg testosterone decanoate
Dose: 300-1200 mg per week
Protections against the side effects of SUST 300
For more information on the necessary protection during your treatment, please click on the Protection tab.
Product Performance
Strength:

Weight gain:

Fat/water loss:

Side effects:

Gain Conservation:

Laboratory
A-Tech
A-Tech Labs
is one of the world's leading companies in the production of premium performance enhancing drugs to build better bodies. A-Tech makes sure to manufacture the purest, most potent steroid formulations and make their products available to athletes around the world. A-Tech uses only the highest quality Active Pharmaceutical Ingredients (APIs) (USP / BP) and has a strict set of processes in place to ensure that all products meet the highest quality standards in the industry. A-Tech offers the most complete variety of anabolic / androgenic steroids to date. Their product diversity ranges from anabolic / androgenic hormones to anti-estrogens to proteins in different formulations such as tablets, capsules and injections.

Delivery with or without insurance:
45 € = $ 49
+ Option 2 "Guarantee" The warranty protects you against breakage, loss or seizure of your package in customs. It represents only 10% of the total of your order.
Delivery delay :
Shipment of the parcel: under 48 hours (except week-end) after validation of your payment.
Duration of transit: 5 - 9 days.
Sending the tracking code: 2 - 5 days after shipping the package.
---
Available countries:
Shipping all over the world, including Europe (France, Italy, Spain, Belgium, Portugal…), United Kingdom, United States, Asia…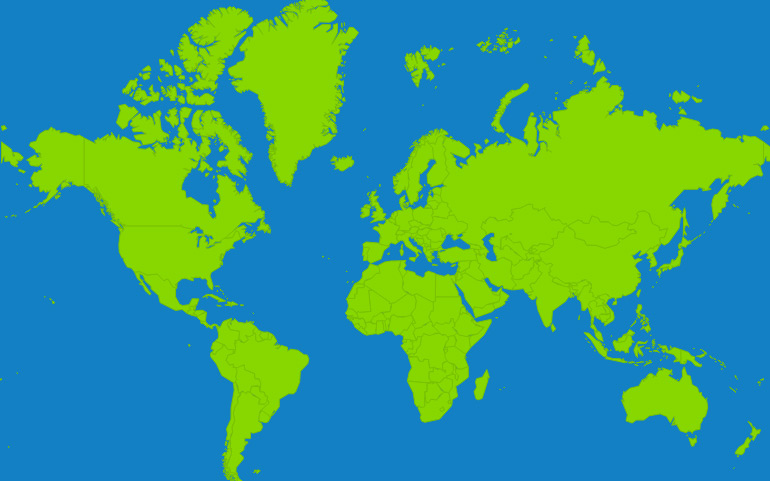 ---
Fast and secure shipping:
We pay particular attention to the packaging and delivery of all your products. Each expedition is treated with the utmost care. All our products are reconditioned under vacuum to ensure protection, sterility and above all unparalleled discretion. We ship the products with their original packaging and instructions.
---
Postal tracking number
(tracking number)

:

We send you your tracking number immediately after sending your package and you can track your package via the carrier's website (we send you all the information by email with your tracking number).