Pumper - Arcas - Dymethazine 15mg + Methylstenbolone 5mg + MAX LMG 20mg + HALODROL 15mg - Box of 90 Capsules
79$
The PUMPER is a complete pre-workout formula that will help you reach the climax of your game and reach your goals. Whatever your goals, complete them with the PUMPER by Arcas Nutrition. This formula sets the bar very high by providing you with exactly what you need to reach your true strength.
Manufacturer: Arcas Nutrition
Components: 15mg Dymethazine, 5mg Methylstenbolone, MAX LMG 20mg, HALODROL 15mg
Packaging: 1 Box of 90 capsules
dosage: 1cps x 2-3 per day (6 to 8 weeks)
Sold out
Description
Reviews (1)
Warehouse Shipping 1
PUMPER components:
Max LMG: Also called Methoxygonadiene, has been cloned several times in recent years. Max LMG has become very popular because it is not a methylated prohormone that offers mid-term results. The active compound of Max LMG prohormones is 13-ethyl-3-methoxygona-2,5 (10) -diene-17-one. Max LMG prohormones are progestin-based compounds and give some kind of water retention.
Methylstenbolone: A type of prohormone derived from dihydrotestosterone (DHT) and formulated to increase strength, size and mass gains. It's a safer and more user-friendly alternative to Superdrol. The results are obtained after a few weeks of use.
Halodrol: This prohormone has the ability to promote key changes in the body that will be beneficial for body building. Halodrol is also a precursor of turinabol. In addition to gaining pure muscle, it can help increase muscle strength.
Dymethazine: The only benefit that dymethazine has over Superdrol is the lower probability / greater management of side effects. Dymethazine is an incredibly powerful compound and has the same risks as any other powerful anabolic steroid or pro-hormone. Dymethazine has a capacity not to aromatize at all and to express extremely low androgenic activity. This means that Dymethazine will produce a gain with little or no hepatic impact and will not cause any side effects associated with estrogen.
---
Information: ARCAS products are sent from Europe, separately from the rest of your order. The deadline for receipt is 5-7 working days.
Warehouse Shipping 1
---
Delivery with or without insurance:
29 € = $ 33
+ Option 2 "Guarantee" The warranty protects you against breakage, loss or seizure of your package in customs. It represents only 10% of the total of your order.
Delivery delay :
After our confirmation of your payment, the receipt time vary from from 5 to 18 days:
Shipping: 2 - 3 days (excluding weekends) after validation of your payment.
Transit time: 3 - 15 days.
Sending the tracking code: 2 - 5 days after shipping the package.
---
Available countries:
Shipping all over the world except in Canada, Australia, United Arab Emirates, Saudi Arabia, Latin America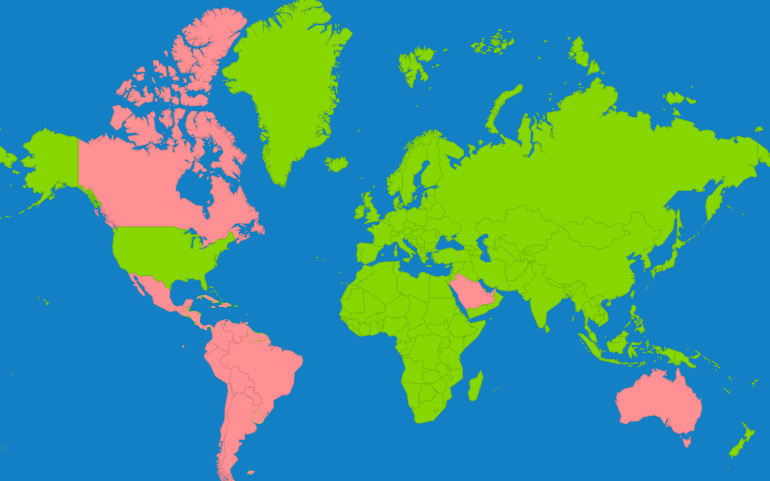 ---
Fast and secure shipping:
We pay particular attention to the packaging and delivery of all your products. Each expedition is treated with the utmost care. All our products are reconditioned under vacuum to ensure protection, sterility and above all unparalleled discretion. We ship the products with their original packaging and instructions.
---
Postal tracking number
(tracking number)

:

We send you your tracking number immediately after sending your package and you can track your package via the carrier's website (we send you all the information by email with your tracking number).